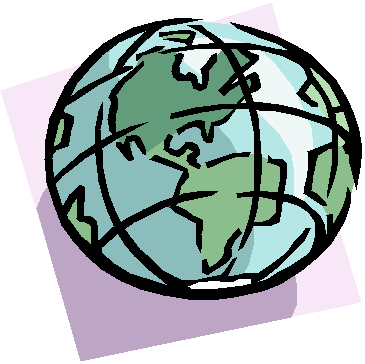 NALWEB.NET
Custom interactive web sites and hosting services
Home Portfolio Login to Services Pay Online Contact
Nalweb Services:

Basic html web site design and maintenance. Keeping your site up-to-date a burden?
We can take over the maintenance of your site!
Database driven design and maintenance.
Web store development, updates and management.
Online training in web design, maintenance, or your in-house application.
Consulting, computer hardware and software advice.
Hosting services available.
Photographic and image services.



Get a hosting account and domain today. Then we can create and manage your site!


Contact webmaster with your requirements today:


©2018 nalweb.net